Berkeley County Water & Sanitation  
Berkeley County Water & Sanitation  
Berkeley County Water & Sanitation  
Berkeley County Water & Sanitation  
Berkeley County Water & Sanitation  
Berkeley County Water & Sanitation  
Berkeley County Water & Sanitation  
Berkeley County Water & Sanitation  
Berkeley County Water & Sanitation  
Berkeley County Water & Sanitation  
Berkeley County Water & Sanitation  
Berkeley County Water & Sanitation  
Berkeley County Water & Sanitation  
Berkeley County Water & Sanitation  
Berkeley County Water & Sanitation
NOTICES
Carolina Waste is the garbage collection provider for the Berkeley County Franchise area as of July 1, 2020.
Contact them at (843) 576-1100 regarding trash service.
Berkeley County partners with the RePower South (RPS) Processing and Recycling Facility. This facility is located on the County Landfill property and operations began in April 2019.
RPS extracts recyclable material from the trash for commodities and for renewable fuel. Berkeley County residents no longer have to separate recyclables from their trash, as RPS does all of the sorting work.
For more information on RePower South, visit repowersouth.com.
The Heat is On!
Stay hydrated by filling your cup with fresh, cold water straight from the tap.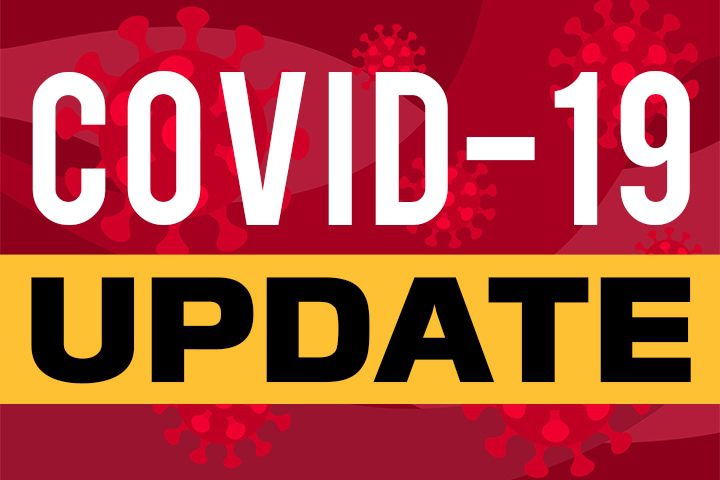 The Safe Drinking Water Act requires all public water systems to issue an annual report in July to their customers based on the previous year of data. We're proud to announce that your water is safe and meets all federal and state requirements! You can view the full report here.
Website Survey
Please take a moment to help us better serve you by filling out this brief survey. Your opinion matters to us!
We appreciate all your comments & suggestions. Keep them coming! We are continuously working on ways to improve our services to you. Thank you for your feedback & patience